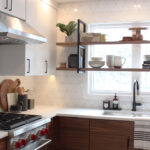 Designer: Carli Rodger, Developer/Contractor: Pillar and Putz Construction
In this small kitchen, accurately designed in the Nordic style, eclectic design items from natural materials in greys, blacks, and wood, are combined with wooden cabinet facades and a white surface that together give off a very warm, soft ambiance.
The Project's Shining Star
4001

Fresh Concrete

Quartz

The latest interpretation of crisp white concrete,
delicately touched by subtle greys that breath warmth and organic energy.
Your project, on center stage.
If you've used our surfaces to design a space you're proud of, and want to display your project in our project gallery, please email all project images, details and credits to: [email protected]
You may also be interested in:
Design Story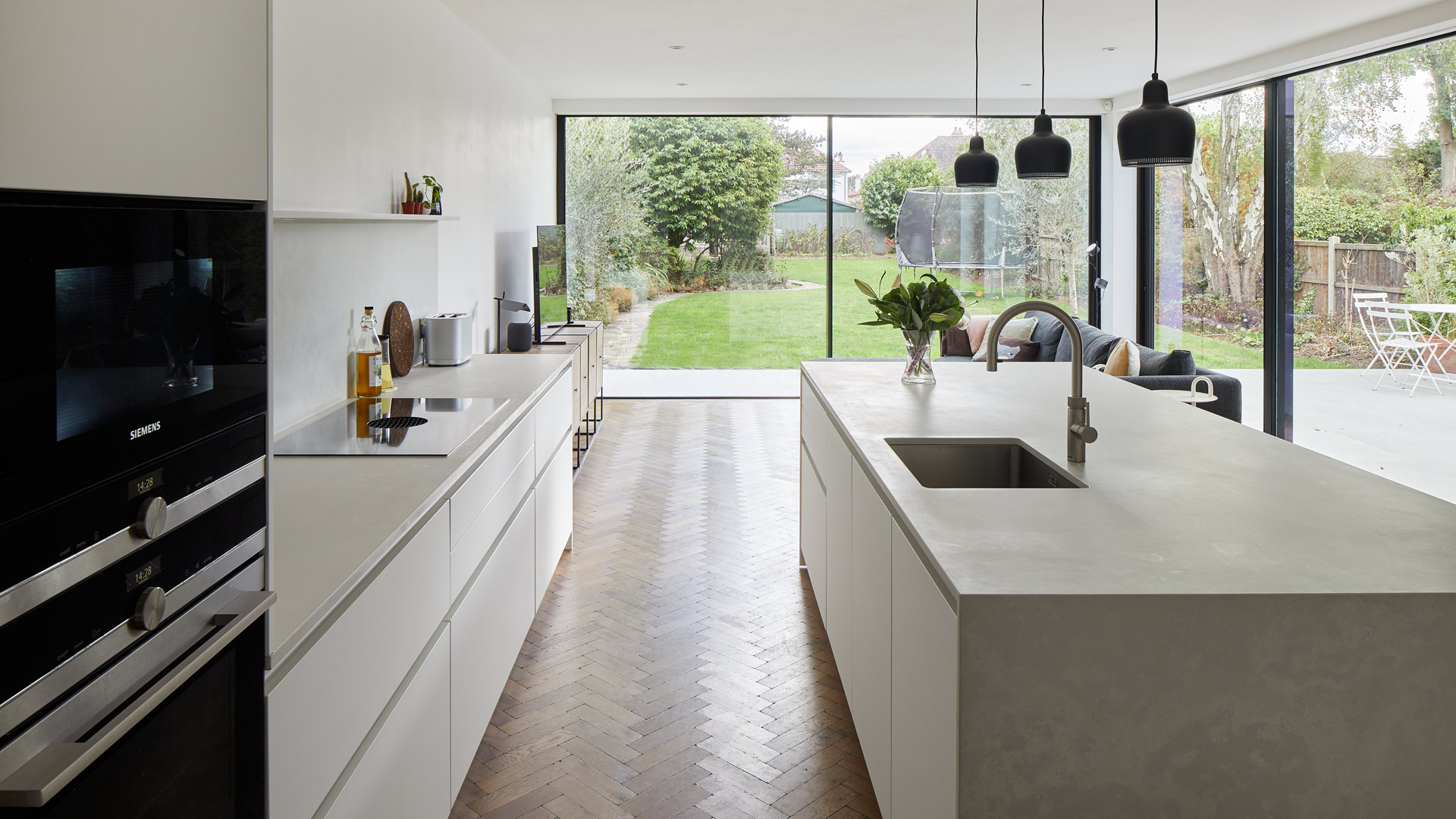 Designer: Piqu, Photographer: Chris Snook Photography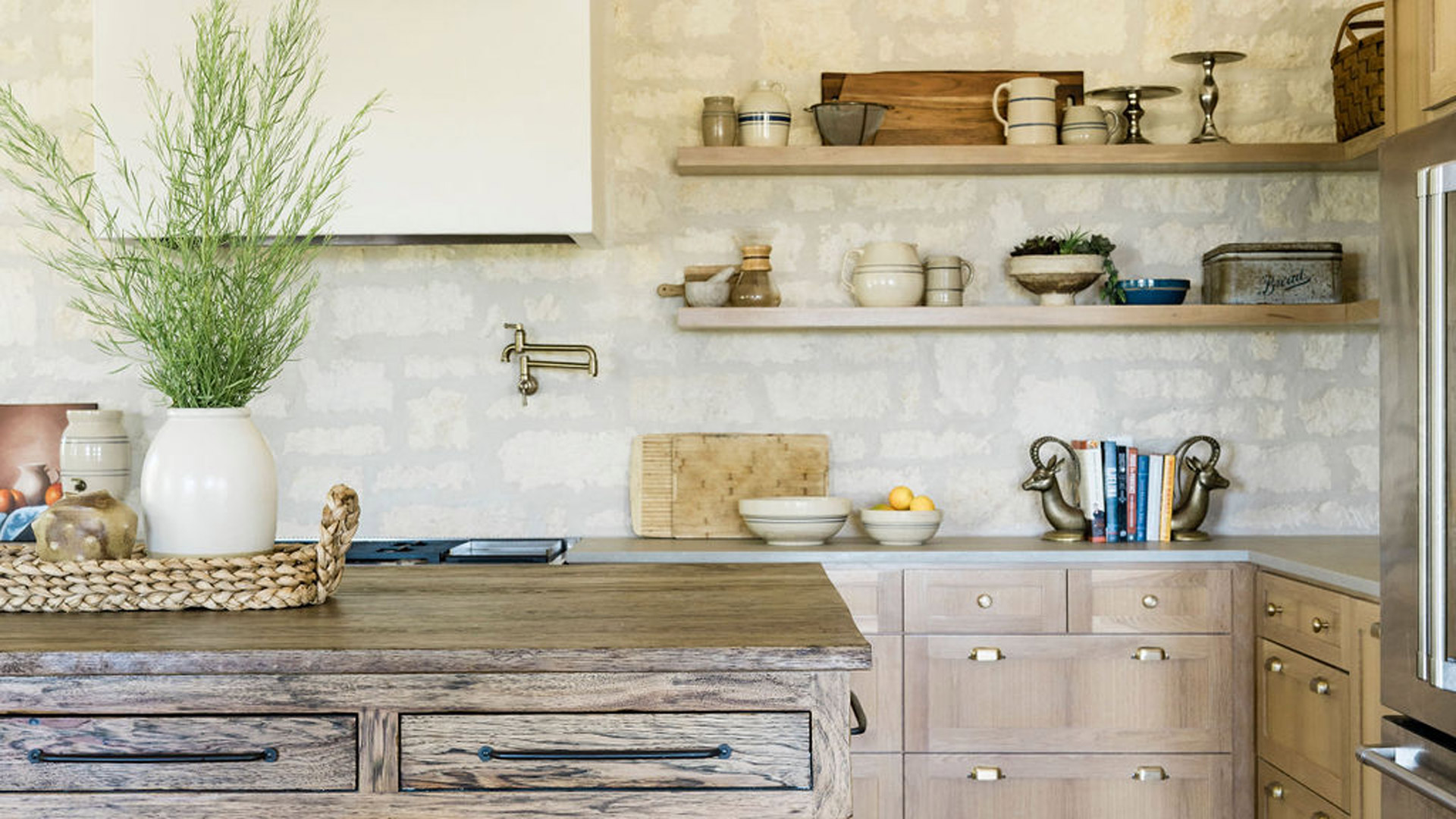 Designer: Leah Ashley Finn, Photography: Madeline Harper